You can have the life you want.
I will help you get it
Professional Life Coach
My name is Jim Rice. I am a life coach and male counsellor based on the Sunshine Coast. 
For the record,  I am in my 40's. For fun I love to surf and play golf. I also enjoy learning about people and helping people too, especially men. I am a certified counsellor and Life Coach who has spent over 10,000 hours studying human behavior, personal development and how our mind works.
I have started this business, as my other business runs itself! Yes that's right, I've employed someone to run it for me now. This allows me to do something I'm very passionate about. That is to help people get more from their life, than what they currently are getting.  I don't have a magic bullet and I can't "do it for you". However, I can help you discover what it is that you really want. Along with this you will learn what things you need to change and do differently to get it.
While I am a trusted life coach on The Sunshine Coach, my services can be easily offered Australia wide.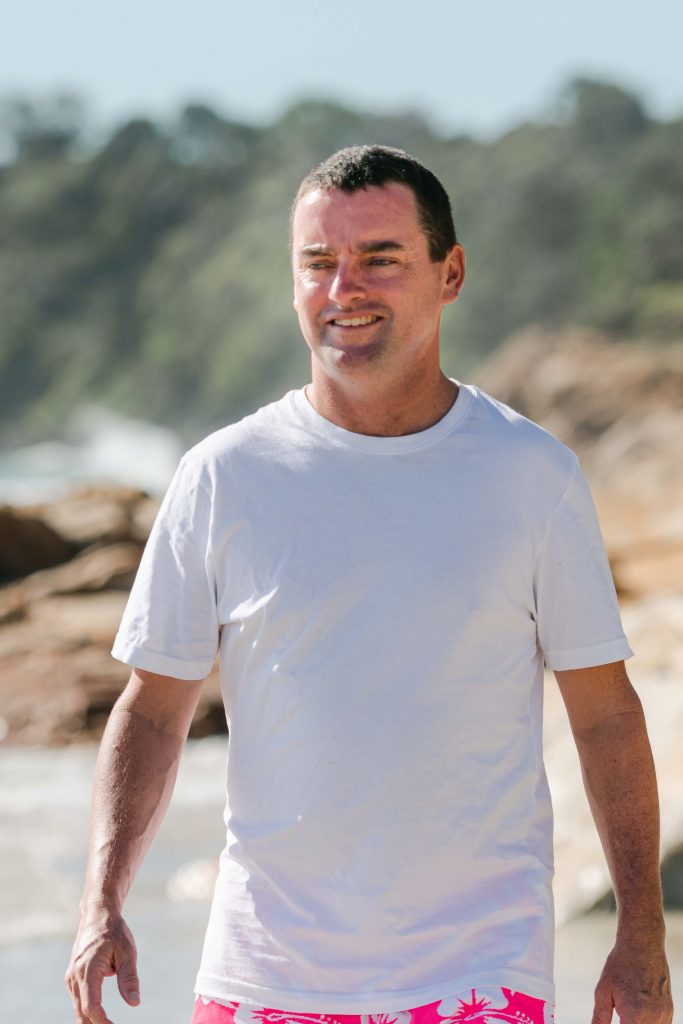 Individual Life Coaching Session
A one off life coaching session is available if you would like to see how you feel about the process (and me!). You could also get some help with a certain area of your life. This can be a good starting point.
Combined with the introductory FREE 20-minute session, I will learn as much as I can about you. Such as how you spend your days, what responsibilities you have, what things you are passionate about,  what changes you want to make, what you want to achieve, where you are at and what options and actions you need to take!  
It will be a fun, full on, very busy session so you gain as much clarity as possible! I will send you a brief questionnaire before your appointment so that we can fully maximise your session, and the benefits you will derive from it.
If you would like to meet a life coach on the Sunshine Coast, this is a risk free way to start. Likewise, if you would like to see how an online life coaching session works, then simply contact me.
Individual Counelling Session
As a certified Counsellor and Member of The Australian Counselling Association, I'm available to work with you through any area of your life which you want to discuss and or work on. Pardon my language but life can be a bitch at times.
We all go through things that seem "unbearable". At the time they often are!  I know I've had my share of bloody hard times which I thought I wouldn't get through. But I've come through the other side now. Not only am I much stronger and wiser for the experience, I certainly have a better appreciation of what it's like to go through tough times.
If you are struggling with an aspect of your life, this could be a healthy, non-judgmental way forward. Getting over failed relationships. Losing a loved one. Overcoming addiction. Such things as these are never easy to deal with. Especially for men it can also be very hard to talk to someone you know about how you may be struggling.
My promise to you is this. I will remain non-judge mental, honest and open minded.
90 Days To Thrive Program
For those of you that feel like you haven't "achieved" what you think you are capable of, this is for you!
 Do you want to start a business? Are you looking to buy a house or a fancy car? Want to get fit, or anything similar?  Then this program can help you get those things quicker.  
I will help YOU figure out what YOU really want and how YOU can go about achieving it.
This comprises of 12 individual sessions ideally 14 days apart. We have email communication in between if necessary. In this program you are the boss. You decide what exactly we work on! Whether it be one, two or three areas of your life, each session begins by following up on what has happened in the previous 14 days. I look at what you have been doing that is working. What is not working and what changes if any are necessary.
Contrary to what some people think, seeing a life coach is not just about taking action and getting it done. We will address your thoughts, feelings, beliefs and values and see if they are all aligned. After all, they need to be for you to get the life you want.
Important Message About Life Coaching
I would really like to offer a 100% money back guarantee. I feel that confident about my ability to help you!! BUT, the reason that I cannot do this is that the responsibility for your life to change, lays with you! Not me or any other life coach. If you are seriously 110% committed to creating a great life, I know that I'm 110% committed to helping you achieve that! This is more likely, in my humble opinion, if you are seriously committed. If so, you will end up a repeat client and referral partner, rather than wanting a refund!
Contact Me By Email Below To Get Started Today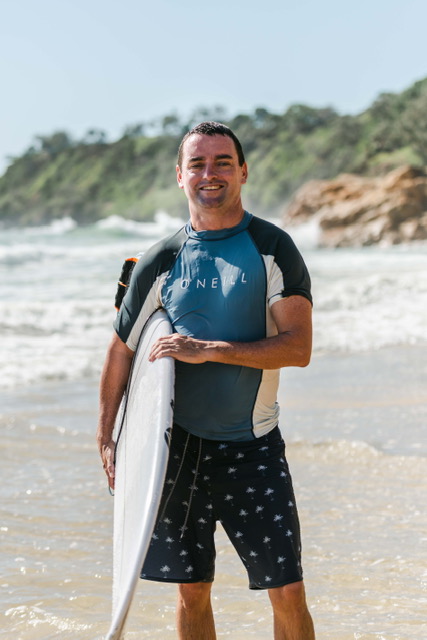 I think life is short, really short! I don't think you need a mansion or fancy car to be happy. I don't think we should work 60 hours a week until we are 60+ years old, so that we can THEN "enjoy" life.
I think life should be and can be enjoyed no matter where you are at in your life. I would rather be happy and fulfilled and be considered just " average" , than living in a big house, with a fancy car, in a marriage that was a mess and a work life balance that was lets say "not balanced".
I always want this year to be better than last year, no matter how great last year was. Why not strive for that? I've always been one to strive as opposed to one that settles. Life can be as good or as bad as you want it to be. Trust me when I say, "whatever you want the most – you will get!"
If you are looking for a proven life coach on the Sunshine Coast, Brisbane, Gold Coast or anywhere that has an internet connection, then I would love to speak with you about what we can achieve.